Three options, one clear choice
ESS prides itself on providing the widest selection of pipeline products to our customers. Personally managed service accessing major domestic and international manufacturers through contacts gained over 35 year industry experience.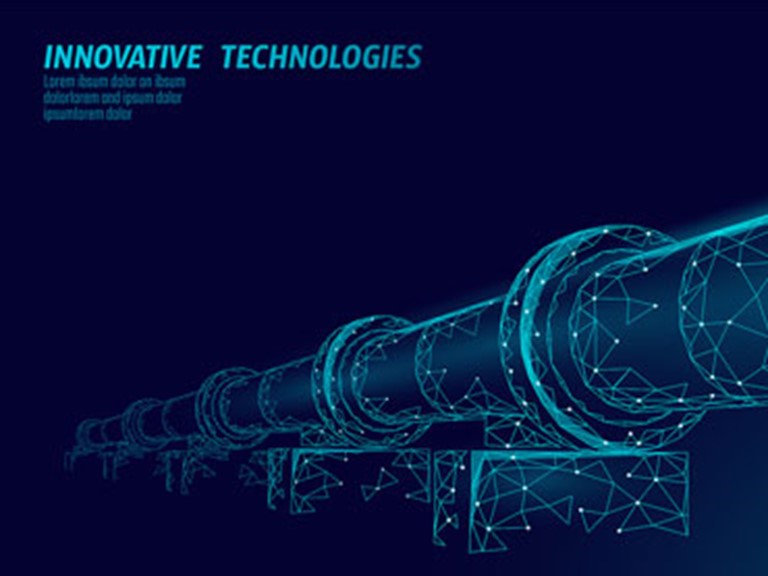 E-Technology
ESS are focused on the use of cloud based innovation to improve supply chain workflows. We are currently operating a continuous improvement plan for our ERP platform in collaboration with our existing clients. This includes interactive supply requisitions and quotations, EDI recognition for engineering drawings, where Bills of Materials can auto populate worksheets, enabling smart procurement processes in material resource planning.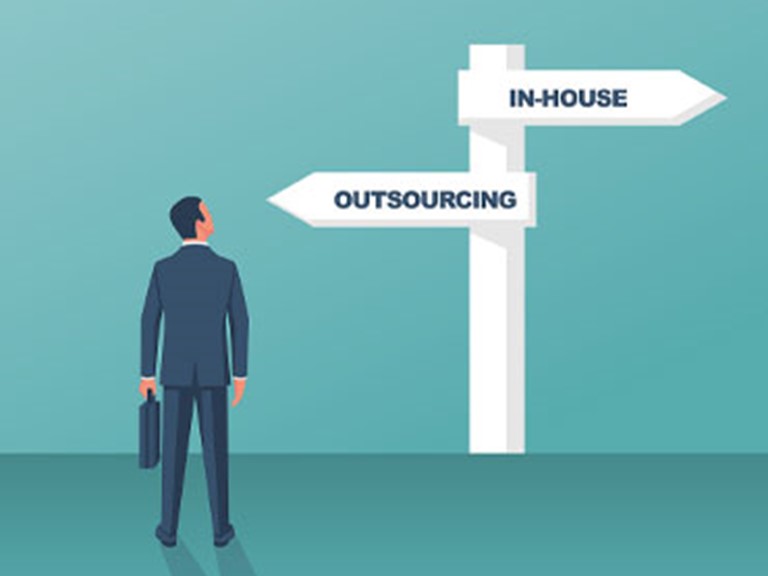 Service-Outsourcing
Through our ERP platform, ESS omits the manual administration of expediting and tracking of goods and documentation. Our online platform giving clients a transparent method of consolidating certification for quality control and traceability. ESS warehouse personnel are able to check, tag and pack materials and with our extensive list of logistic partners, despatch goods to locations worldwide.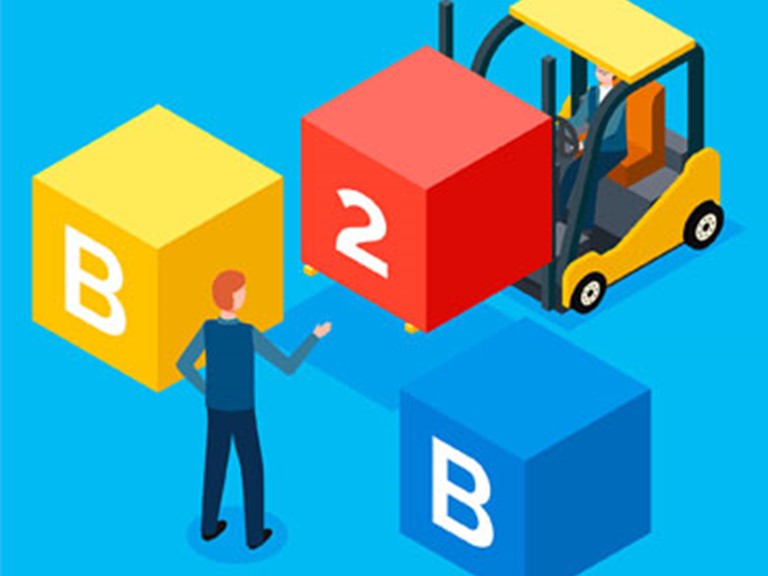 Supply-Materials
ESS will simplify your procurement process with ease of accessibility to the materials in market, with optional prices and lead times from our suite of international and domestic manufacturers and supplier partners.